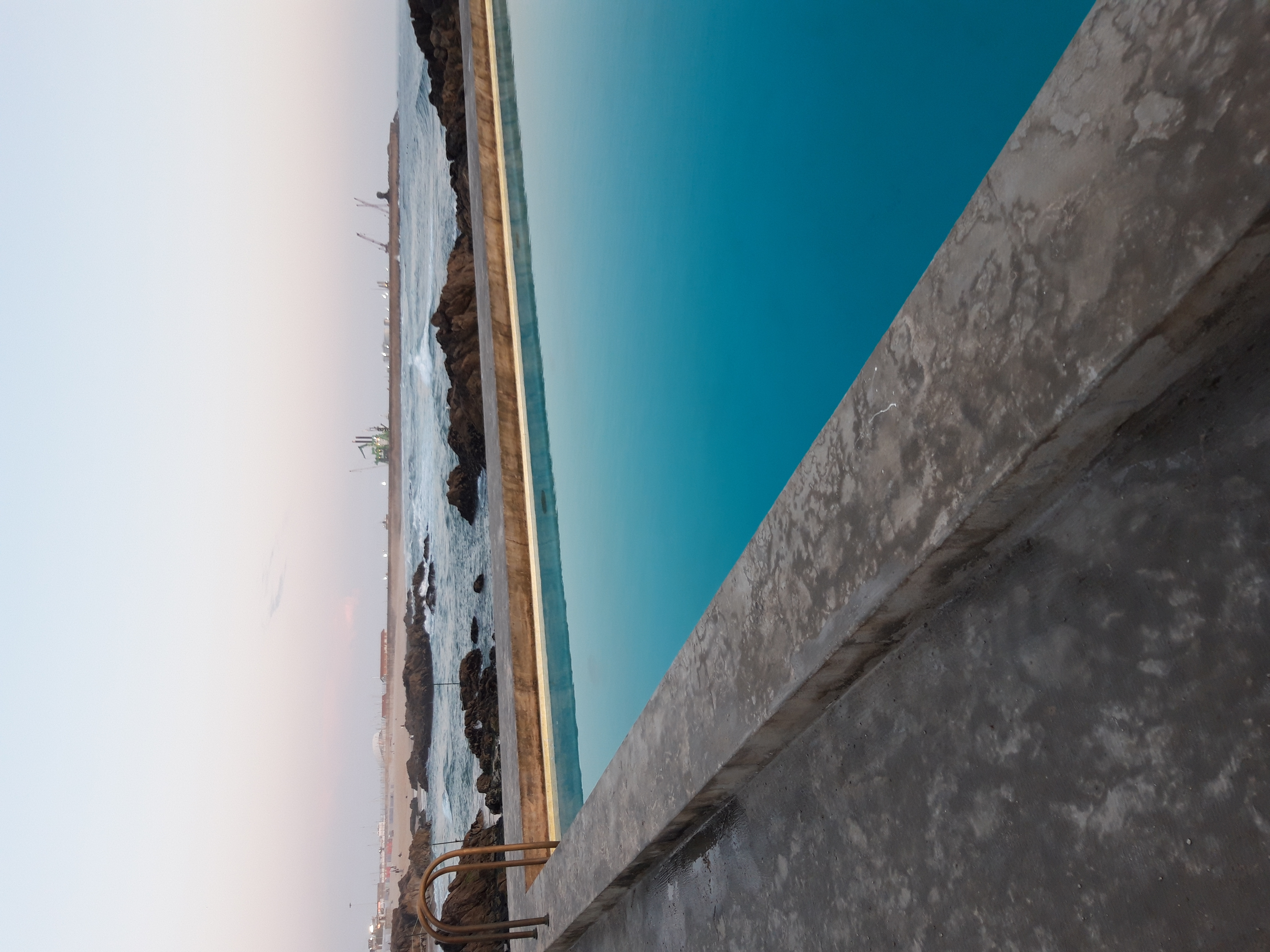 (06-07-2022) I finished my exams. I finished my fucking exams. I am the happiest person in the world. Free from this prison of my own choosing for a good two months. thank the lord for this. i really, really am glad this is over. feels like breathing for the first time in ten months. i did it. i did it. ahhhhhhhhhhhhhhhhhhhhhhhhhhhhhhhhhhhhhhhhhhhhhh
for the past four days i have been away on vacation in the wonderful city of PORTO,portugal, where i have done all sorts of touristy things such as eating at centric, overpriced restaurants and going on guided tours where one stands in the middle of the road looking up in awe at some church or statue. I was so lucky as to run into the Porto Open House, a two day event which lets you into some of the city's most famous buildings, complete with free guided tours and talks by people in the architecture business. I visited the Piscina dos Marés, a filtered seawater swimming pool located amongst the rocks right by the ocean in Matosinhos. Created in the sixties by architect Álvaro Siza, it consists of two pools, and a small building which hosts the changing rooms and a bar. Built in concrete and dark pine wood, the whole structure sits a few metres below the promenade, becoming perfectly integrated with the environment (so much so, that I wasn't able to see it from afar, and only noticed it when I was almost at the door).
My visit was right at sunset, so I was able to catch some beautiful light. At the time it was closed, but you can go for a swim there every day during the summer months from 9:00 to 19:00. Definitely a place to check out if you ever visit Porto.
(Open House is a worldwide initiative, so there might be one in your city too!https://www.openhouseworldwide.org/)
Some other highlights from my stay in Porto:
Found a pizza place called Mino's (A+ pizza)
There was an abandoned crane which I could see from my hotel room.Cool vibes.
Eating typical dish francesinha for my first meal in Portuguese soil, and finding it terrible. Finished it up out of politeness. After learning how much the portuguese hated the french, it all makes quite a lot more sense.